corruption
Ex-UDC official and Andorran businessman ordered to report to jail
Government rejects pardons for convicted duo who embezzled EU funds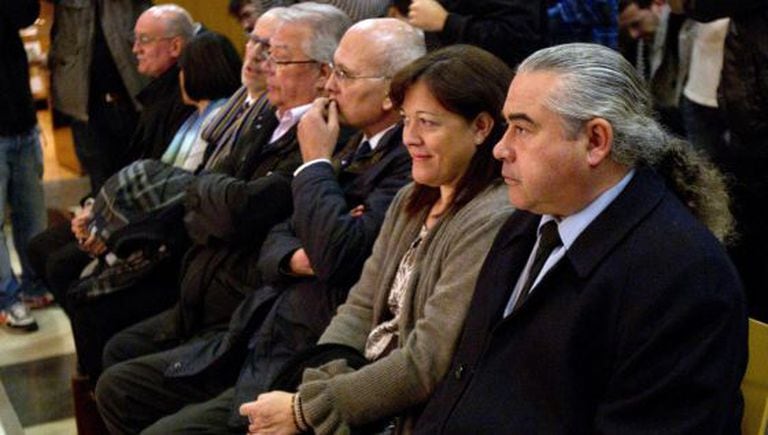 The regional High Court in Barcelona has ordered an Andorran businessman and a former Democratic Union of Catalonia (UDC) party secretary to report to jail to begin serving their sentences from a nearly 15-year-old corruption case after the government rejected their requests for pardons.
Fidel Pallarols and former UDC official Vicenç Gavaldà were both convicted last year and sentenced to serve seven months in prison after reaching a plea agreement with prosecutors. They were found guilty of conspiring to embezzle European Union (EU) funds that were destined for a job-training program that Pallarols had organized between 1994 and 1999.
According to evidence presented by prosecutors, some of the money was funneled to the UDC – the Democratic Convergence of Catalonia's government coalition partner in Catalonia – through Gavaldà and the then-regional labor commissioner, Lluis Gavaldà, who was also convicted and sentenced to 18 months in prison.
The government has not acted on Lluis Gavaldà petition for a pardon, Efe reported.
The court placed civil responsibility on UDC, for which the party agreed to pay back some €385,000.
In its decision signed on April 9, but made public on Thursday, the regional High Court ordered Pallarols and Vicenç Gavaldà to "immediately" surrender to prison officials or it would issue an arrest warrant for their capture.