TECHNOLOGY
Facebook acquires WhatsApp for 19 billion dollars
Move confirms strategic move to buy up services with younger users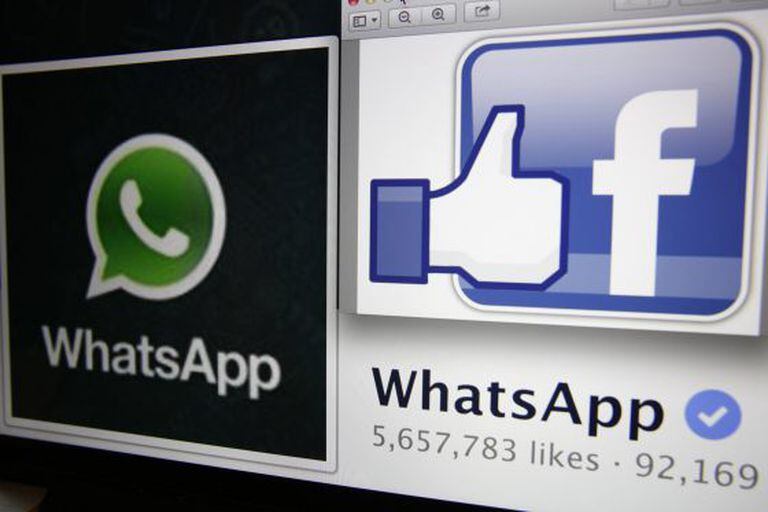 Facebook on Wednesday reached a "final agreement" to acquire the popular instant messaging company WhatsApp for a total 19 billion dollars (over 13.8 billion euros). The transaction is a mixed cash and stock arrangement in which the social network will first pay out four billion dollars in cash and 12 billion in Facebook stock options, then later add another three billion dollars in Restricted Stock Unit for WhatsApp's founders and employees, transferable over four years following closure of the deal.
The acquisition is the latest move by Facebook to ensure it is not left behind, even as analysts warn about trouble up ahead for the 10-year-old brainchild of Mark Zuckerberg, who is expected at the Mobile World Congress event in Barcelona next week.
For a year now, younger users have been losing interest in the arch-popular social networking site, which explains Facebook's strategic move to buy up services with younger users, such as Instagram and, now, WhatsApp.
In 2011, a Silicon Valley venture capital firm called Sequoia Capital invested 30 million dollars in WhatsApp, which, developed by the entrepreneurs Brian Acton and Jan Koum, is now valued at 19 billion dollars gauging by Facebook's purchase price. Meanwhile, Facebook, which had its IPO in Wall Street in 2012, is now worth 172.9 billion dollars, while its 2013 profits surged past one billion euros.