CRIME
Two arrests after body of three-year old found in garbage dump
Child reported missing in Valencia by his carers last week Mother had been living and working Paris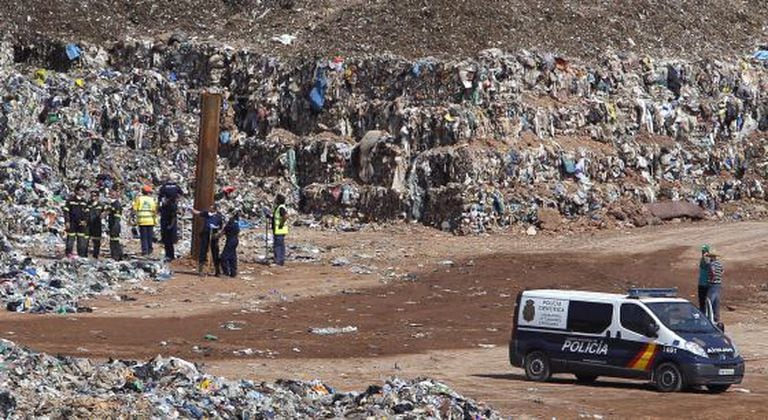 The body of a three-year-old boy, Johan David, reported missing last week in Valencia, was found by police on Monday at a garbage dump after a five-day search in the Dos Aguas area of the city.
The child had been left in the care of two friends of his mother, Johammy Castro, who had been living and working in Paris for five months.
Last Tuesday Castro received a call from her two friends, Pura M. and Vanessa R., all of whom are Bolivian, saying that Johan had been "hit and taken away" by a policeman while they were out walking. The same day Castro returned to Valencia and with her friends distributed posters around their neighborhood to draw public attention to the missing child.
On Saturday, however, Pura M. and Vanessa R. testified before a judge that Johan had died in a domestic accident and that they had disposed of the body in a trash container. Both women have been remanded in custody on murder charges.
Neighbors of the suspects spoke of their shock at the news, saying that the two women looked after the child "as if he were their own."
Johan's paternal grandmother, who flew from Bolivia to Spain when she learned of the tragedy, called for the accused to be given "the maximum" sentence possible if found guilty.
Her son, Johan's father, is unable to return to Spain because his residency permit has expired.
"He is in a bad way and very upset for his irreparable loss and the way in which the boy died," said Marina Guzmán on the steps of the Valencia regional High Court.