INDUSTRY
Appliance maker Fagor to file for receivership
Mondragón Corporation umbrella group says it will offer alternatives to members of Basque cooperative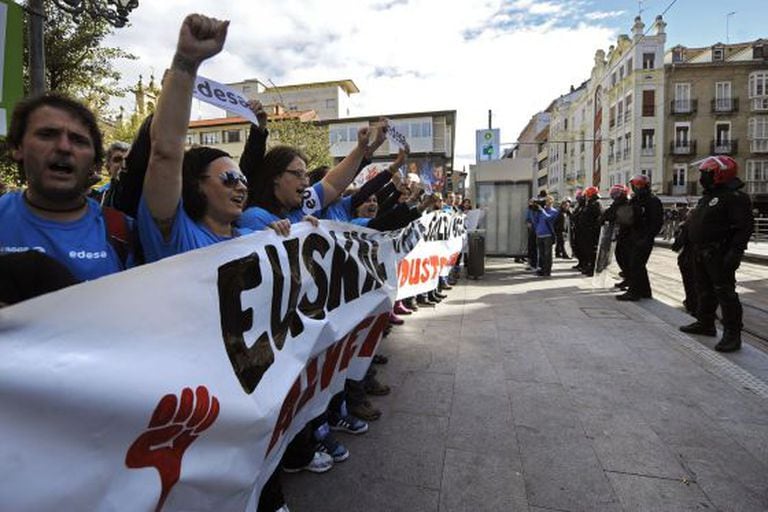 Loss-making emblematic Basque electrical appliances manufacturer Fagor Electrodomésticos plans to file for receivership on Friday after failing to find financing to service debts of 800 million euros.
The company on Wednesday held a meeting with local political leaders in the headquarters of the Basque regional government in Vitoria to discuss the impact of the situation on the company's workforce and the economy of the region as a whole.
Representatives of the Mondragón Corporation, the holding company for Fagor and other the other cooperatives in the group, said they will seek to offer early retirement or job relocation for between 1,000 and 1,200 workers who are members of the cooperative. However, the plan does not extend to non-members, and the overall impact of the closure is expected to be around 4,000 jobs lost in the Basque region.
The appliance maker's French subsidiary FagorBrandt also announced on Wednesday that is is to enter receivership.