Spain takes step closer to euthanasia law as Congress agrees to debate bill
If the legislation makes it through parliament, by 2020 terminal patients could request aid from healthcare system to end their lives
Spanish Congress on Tuesday agreed to consider a bill drafted by the governing Socialist Party (PSOE) to make euthanasia a new personal right that would be available through Spain's public healthcare system.
The proposal has a majority backing from left-wing Unidos Podemos, center-right group Ciudadanos, and from the regional Catalan, Valencian and Basque parties Catalan Republican Left (ERC), Catalan European Democratic Party (PDeCAT), Compromís, Basque Nationalist Party (PNV) and EH Bildu.
We will be alone on this, but we don't mind
Pilar Cortés, PP spokeswoman
But the main opposition Popular Party (PP) opposes the idea. "We will be alone on this, but we don't mind," said PP spokeswoman Pilar Cortés during the congressional debate.
If the bill becomes law, adults with a terminal illness and those with serious and chronic disabilities could request help for assisted death from the public healthcare system.
After this initial vote, the bill will be sent to a committee for debate and amendments before going back to the floor. Because this is a draft for an organic law, it will need support from an absolute majority in Congress before moving to the Senate.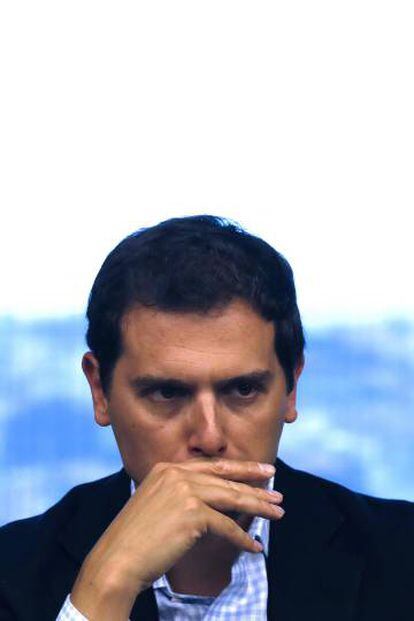 If there was enough political will to push the legislation through, there could be a new law in place before the end of this political term in 2020. But the PP conservatives do not share the enthusiasm of other parties, while Ciudadanos has expressed many misgivings.
Spain's criminal code currently punishes cooperators in assisted suicide, while euthanasia is considered to be homicide.
Ciudadanos has an alternative project of its own for a "Dignity at the End of Life" law that would be "better and broader" than the Socialists' plan, but the party nevertheless voted in favor of the PSOE proposal.
PSOE spokesperson Adriana Lastra said her party has modeled its project after existing legislation in The Netherlands, Belgium and Luxembourg. She added that her party spent a long time working on a legislative text that might attract support from all political parties but also from health professionals and society as a whole.
If the legislative initiative is successful, euthanasia could be available in both private and public hospitals, and also at home. Lastra urged other parties to support the move: "Let us regulate the last of our freedoms, the last of our rights."
Let us regulate the last of our freedoms, the last of our rights
Adriana Lastra, PSOE spokeswoman
Under the terms of the PSOE's bill, qualifying patients may receive a substance that will end their lives, prior approval from two doctors assigned to the case: one who has regularly treated the patient, and an outside physician who must attest to the latter's intractable suffering. Even so, the patient will have the last word, which must be expressed twice at 15-day intervals.
PP spokeswoman Pilar Cortés called it "a sad day."
"To talk about euthanasia is to talk about failure, to admit a political, professional and medical defeat," she said. Cortés considered it "a failure of society" that politics is incapable of "offering solutions other than dying."
She also claimed that "given time, exceptional situations will turn into habitual situations" because it will be seen as "a cheaper solution" than palliative care. She said that in The Netherlands there are around 1,000 cases of involuntary euthanasia a year.
English version by Susana Urra.