REAL ESTATE
Spanish developer puts London's most expensive apartment up for sale
The luxury residence is located inside Admiralty Arch and will cost up to €178.5 million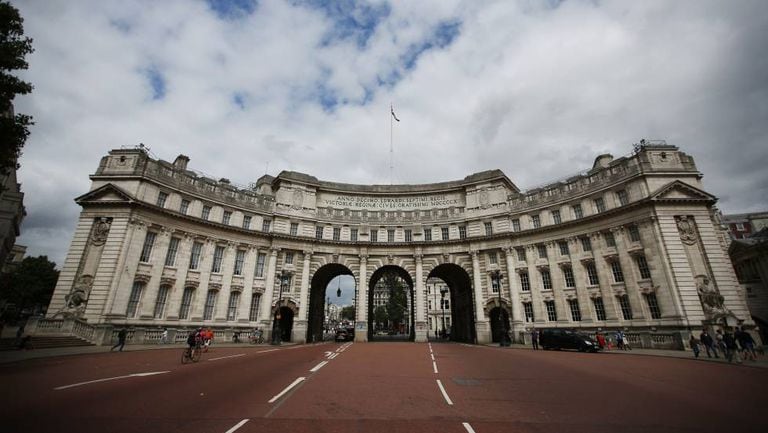 A Spanish developer has put London's most expensive apartment on the market, the London Evening Standard has revealed.
The luxury home, which is going for as much as 150 million pounds (€178.5 million), is located in the Admiralty Arch, a landmark site built by King Edward VII between 1910 and 1912 as a tribute to his mother Queen Victoria.
Rafael Serrano bought a 250-year lease on the entire building from the British government in 2012. Under the deal, his company Prime Investors Capital agreed to convert the 13,685-square-meter structure into a five-star hotel with 100 bedrooms, with some space reserved for residential apartments.
Sign up for our newsletter
EL PAÍS English Edition has launched a weekly newsletter. Sign up today to receive a selection of our best stories in your inbox every Saturday morning. For full details about how to subscribe, click here.
The price tag for the fully serviced apartments ranges between €100,000 and €115,000 per square meter, according to London property developers. Buyers interested in purchasing a full-sized apartment would spend around €178.5 million, including stamp duty and fees.
If a buyer is found, the transaction will beat out the sale of a loft apartment in One Hyde Park, which was sold for a record €166 million in 2014.
English version by Susana Urra.