THE AMERICAS
Barcelona World Mobile Congress to be cloned in San Francisco
Organizers GSMA and CTIA team up to create biggest such event in the Americas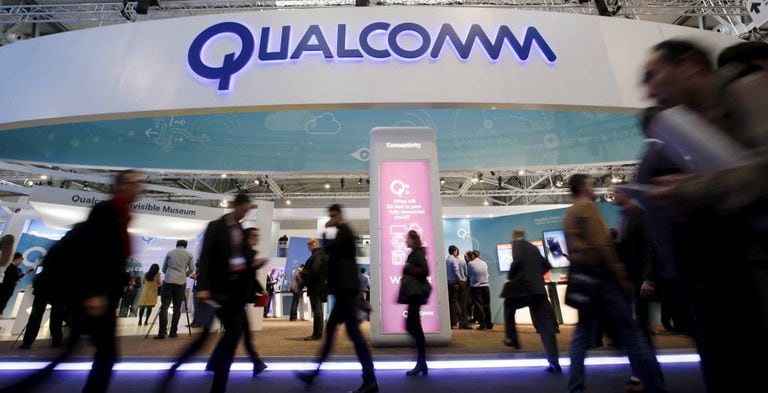 Barcelona's annual Mobile World Congress (MWC), the global mobile industry's largest exhibition, has just created further competition for itself. Not content with setting up a cellular telephony event last year in Shanghai, its organizer, the GSMA, has just announced it is to create a new mobile industry event in San Francisco from September next year.
The GSMA Mobile World Congress Americas will take place between September 12 and 14, a few days after the expected announcement of the new iPhone by Apple, which never attends industry events.
Microsoft's purchase of Nokia was negotiated during the WMC at Barcelona's Juan Carlos I hotel
GSMA is hosting the San Francisco event in partnership with CTIA, the body whose primary objective is to lobby the US government on behalf of the wireless industries. CTIA will host its Super Mobility event in Las Vegas in September, but beginning in 2017, says the company, the new joint Mobile World Congress Americas aims to create a global community of companies, the media, mobile-related services, content providers and applications that will remain in contact throughout the year. It will also be a way, say the organizers, to create a new presentation cycle for devices and agreements outside Barcelona. Some 30,000 industry professionals are expected to attend, with around 1,000 exhibitors.
"The North American mobile industry has been the strongest performing of any developed region globally, leading innovation in hardware, access technologies, operating systems and new apps and services that are scaling rapidly and changing how individuals live and work, said John Hoffman, CEO of GSMA, in a press statement, adding: "Mobile World Congress Americas will put a spotlight on this innovation and will support the continued growth of the mobile ecosystem in the region."
The CTIA and the GSMA are aiming to create what they call the first truly global wireless event in the United States and the Americas, said Meredith Attwell Baker, President and CEO of CTIA in a statement. "Each fall, this unique collaboration will bring the world's attention to mobile innovation and opportunities from 5G to the Internet of Things and beyond," she added.
Sign up for our newsletter
EL PAÍS English Edition has launched a weekly newsletter. Sign up today to receive a selection of our best stories in your inbox every Saturday morning. For full details about how to subscribe, click here
Around 100,000 people attend the Barcelona event, usually held in late February or early March since 2005. Industry experts say Shanghai and San Francisco will inevitably reduce turnout at Barcelona, at least in the longer term. But Barcelona remains the world's biggest such event, with major deals taking place in the city during its four days. Microsoft's purchase of Nokia was negotiated in part at the city's Juan Carlos I hotel.
Sources close to the organizers say that a transport strike in Barcelona that coincided with this year's event angered many delegates. The GSMA has agreed to continue holding the event in Barcelona until at least 2023, although it includes specific provisions for transport. The GSMA says the event is estimated to bring in some €436 million in revenue for the city, as well as generating 12,000 jobs.
English version by Nick Lyne.