FIGHT AGAINST ISIS
Spain to deploy 300 troops in Iraq to train army against Islamic State
Defense minister requested congressional approval for the operation on Wednesday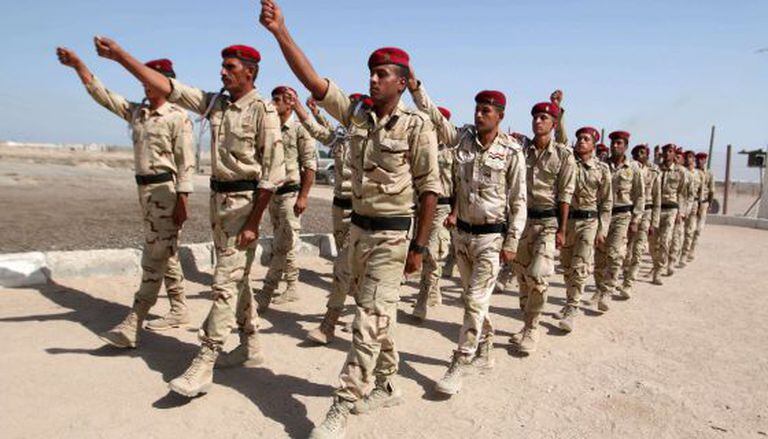 Spanish troops will be deployed to a base in Tallil, in the province of Nasiriya in southern Iraq, Defense Minister Pedro Morenés announced in Congress on Wednesday.
Nasiriya is just south of Diwaniya, where Spanish soldiers were stationed during the occupation of Iraq.
Spain's chiefs of staff plan to send a reconnaissance team to the area to inspect current conditions at the base, which was used by the United States until 2011.
Morenés asked Congress for permission to send 300 instructors to Iraq in order to train the Iraqi army for combat against the so-called Islamic State group (commonly known as Isis).
Authorization in parliament is guaranteed, since only United Left and part of the Mixed Group oppose the mission, which will cost €35 million during the first six months, including the contingent's deployment and withdrawal.
Morenés provided few details of the operation, saying a maximum of 300 soldiers will be mobilized.
Deployment is scheduled for late this year or early 2015, although the minister said that the special operations unit could be sent out earlier to join the coalition fighting the jihadists.
While Morenés at no point mentioned the 2003 war in Iraq – Spain's involvement in which caused outrage among many of its citizens – he underscored that the current operation respects international law because the legitimate government of Baghdad has requested assistance from the United Nations.