TELEVISION
'Game of Thrones' eyes up Spanish locations for season five
US ambassador and former HBO exec James Costos says network is looking at Andalusia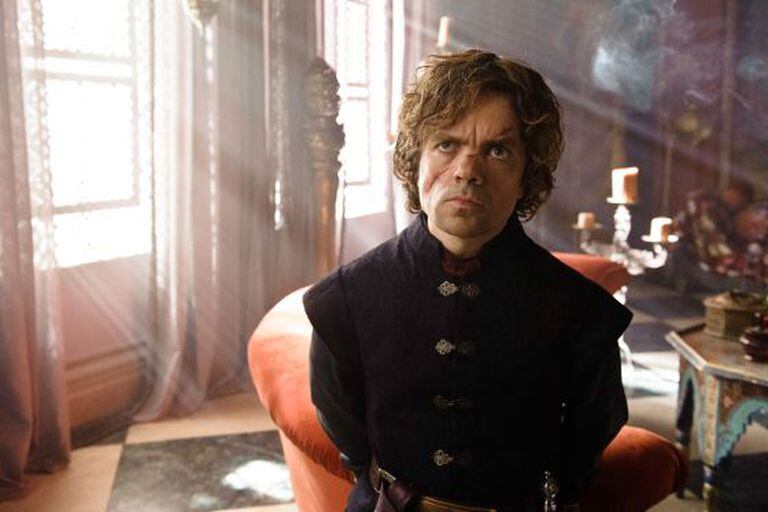 Hit HBO series Games of Thrones is eyeing up Spain as a location for its next series, which is set to start filming this summer. In an interview with the Cadena Ser radio network, US ambassador to Spain James Costos said: "HBO is considering filming in Spain. The negotiations with the Andalusian Film Commission are steady, and there are wonderful locations for filming in Spain, hopefully this coming year for the next season."
HBO has confirmed it is considering Andalusia as a possible additional location for the forthcoming fifth season, said sources at Canal +, which broadcasts the series in Spain, via Twitter.
If a deal is reached, Spain would become the seventh country to host a Game of Thrones shoot. Most of the series is shot in Belfast, Northern Ireland, but scenes have also been filmed in Croatia, Iceland, Morocco and Malta, as well as the United States.
Although there is no information about what might be shot in Spain, fans have speculated that Andalusia might be chosen to represent the kingdom of Dorne, which has yet to feature in the series.
There are wonderful locations for filming in Spain hopefully for the next season" US ambassador James Costos
The United States' representative in Spain since the middle of last year, Costos is also a former HBO vice-president. "I don't work for them any more and I don't know the scope of what HBO is thinking in this case, but if you know the show, you will know that it is something important, that it is done on a grand scale, so I hope that it translates into an enormous economic boost," he told Cadena Ser.
"I'm hoping for the best, and bearing in mind the wonderful landscapes that there are here, and how well I know the series Game of Thrones, I have the feeling that when the crew comes, they will find what they are looking for," he said.