Rafael Nadal, God on Earth: The statistics that prove his complete dominance
Since the Spanish tennis player first emerged on the scene, he has practically owned Roland Garros, losing only three titles out of 18. He has won 91% of the highest-level matches on clay, more than Federer on grass (89%) and Djokovic on hard court ( 85%)
Victorias en Roland Garros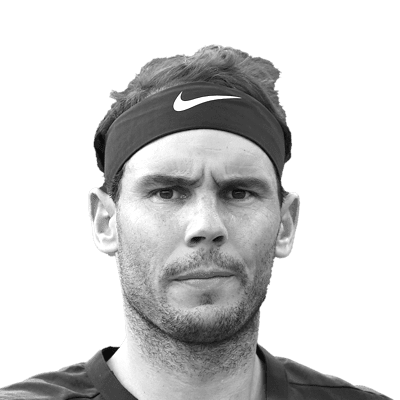 2022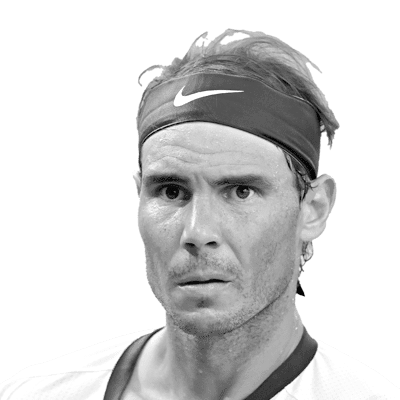 2021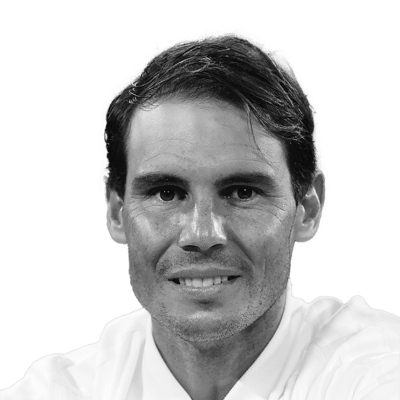 2020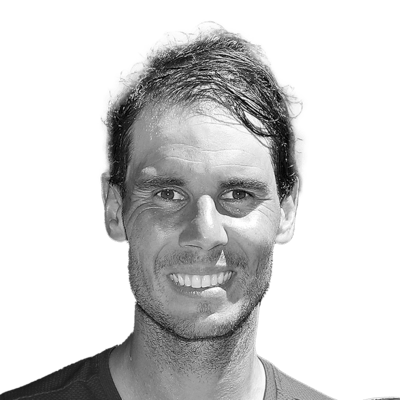 2019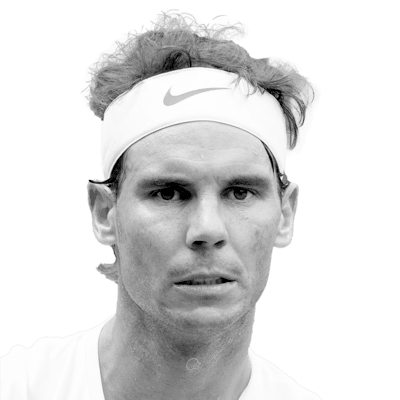 2018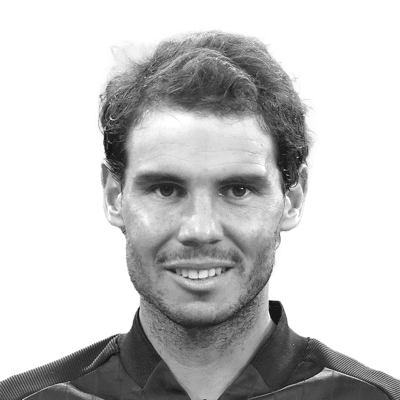 2017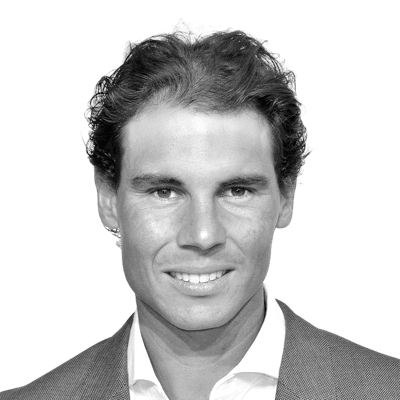 2016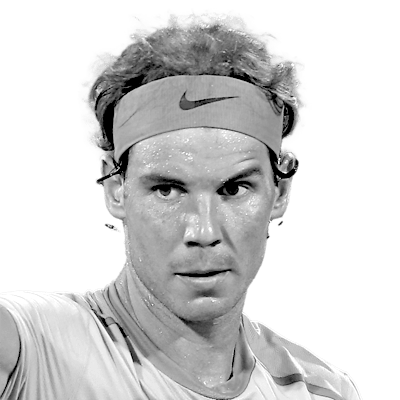 2015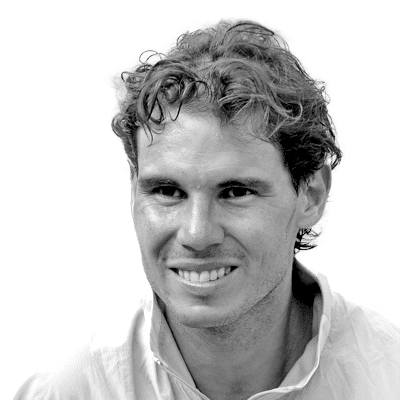 2014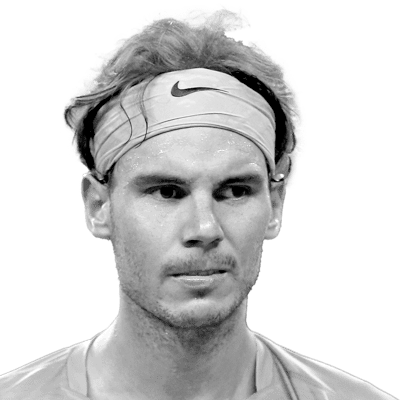 2013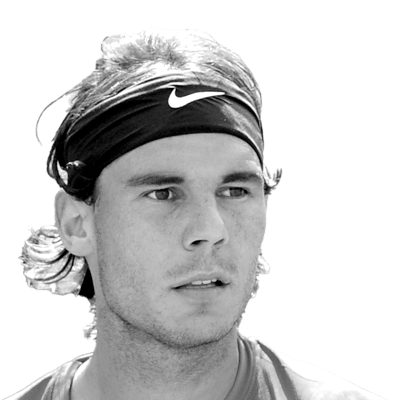 2012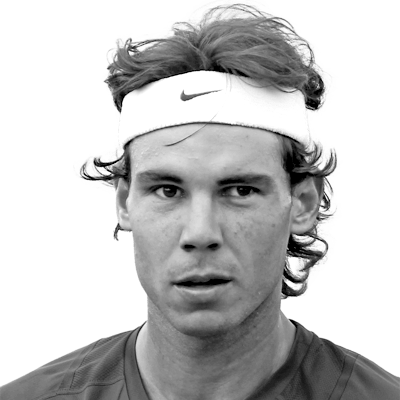 2011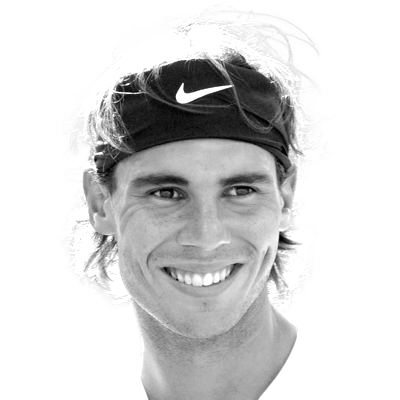 2010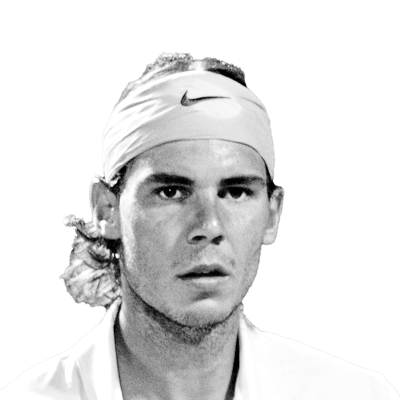 2009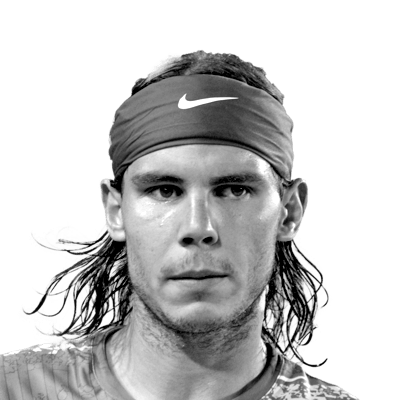 2008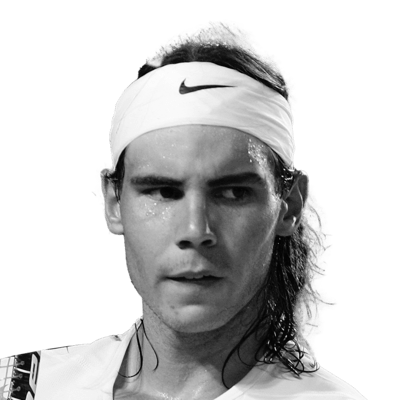 2007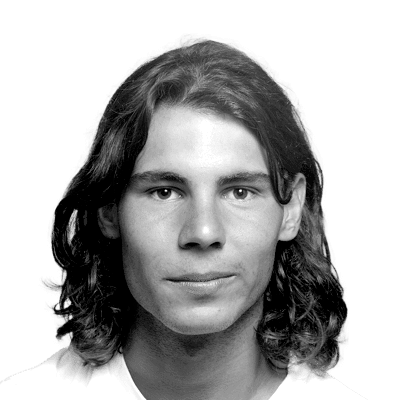 2006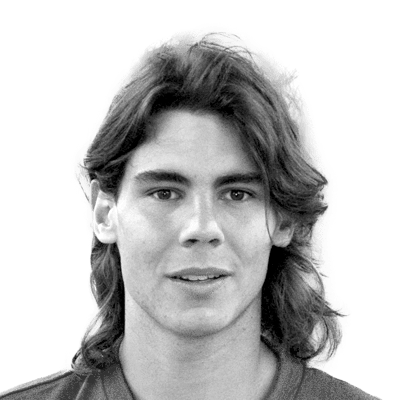 2005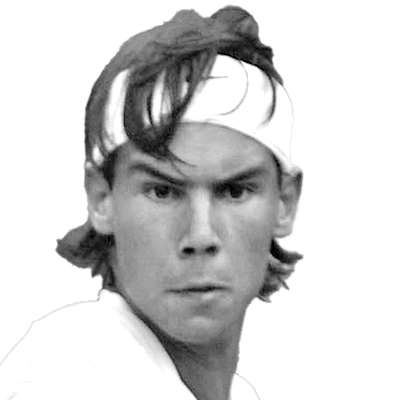 2004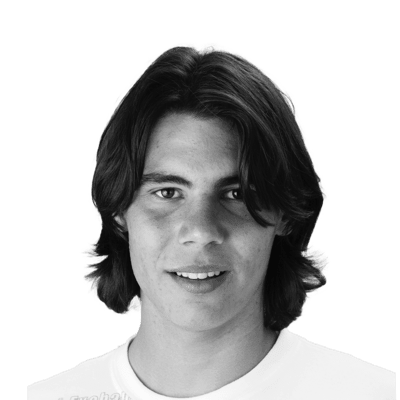 2003
With his 14th triumph at Roland Garros, Rafa Nadal has once again exhibited his brutal superiority on clay, his favorite surface. It is an amazing dominance for which it is difficult to find equivalents, not just in the history of tennis, but in the history of any sport.
Between 1990 and 2004, 11 players won in Paris. Then Nadal showed up in 2005, and since then only three tennis players have received the glory of the Chatrier: Roger Federer, Stan Wawrinka and Novak Djokovic, the latter twice. Eighteen years have passed, and all the other 14 cups have been won by the Spanish player.
The last 20 years have been the worst to be good on clay, because it necessarily meant having to face Nadal. His domination, season after season, has made it impossible for other players to win the Parisian trophy. Only Björn Borg in the 1970s ever came close to the Spaniard's record, and yet he watches him from afar from his six French Open cups, fewer than half as many as Nadal.
Clay is the ideal surface for Nadal's game, where the left-hander unleashes the spin of the ball that has given him so many successes. His topspin imprints such an effect on the ball that it overwhelms rivals due to the height it reaches after the bounce.
The superiority of the Balearic Islands native is unquestionable in terms of the Elo ranking on clay, a metric that gauges the relative skills of each player based on achieved results and that of rivals. Since Nadal earned enough points to lead this classification in 2005, he has not let go of the lead for more than two years, in 2015 and 2016.
In half a century, no other tennis player has been superior to the rest for so long. In the late 1970s, Borg was the best on this surface for five consecutive years, and was in the top three for nine seasons. Ivan Lendl was in the top three for 11 years, a few years later. But Nadal is in another dimension: he has been the best for 16 years and has been in the top two for 18.
Djokovic was the best player on clay the two years that Nadal faltered minimally. The Serbian has been in the top three on this surface for 14 years, and it is inevitable to wonder how many years he would have been the best if Rafa Nadal had not existed.
Another piece of information that reveals the singular dominance of the Spanish tennis player on clay is his percentage of games won: including Grand Slam and Masters 1000, since 2005 he has played 338 games and won 309, a rate of 91%. It is a figure that his historical tennis rivals have not reached, neither Roger Federer on grass (89%), nor Novak Djokovic on hard court (85%).
In 2005, 2006 and 2010 Nadal won all the matches he played on clay in the highest categories, about 20 each time. For a decade he won 90% of matches, between 2005 and 2014, and he returned to those numbers again between 2017 and 2020. By comparison, Djokovic has only been above 90% on hard courts for six years of his career, and they were not consecutive.
More Grand Slams than any other man
Nadal is the male tennis player with the most Grand Slam titles in history, with 22 trophies, two more than Federer and Djokovic. That's how high the bar is for the moment, after competing for two decades.
But the absolute record in the Open Era is still higher: 23 titles, as many as Serena Williams has claimed so far.
When Roger Federer won his first major competition in 2003, the record was Pete Sampras' 14 titles and the podium could still be accessed with nine majors, but the price of the record has skyrocketed with this historic three-way competition between Federer, Nadal and Djokovic. From this Sunday on, beating Nadal requires 23 victories.