MEXICO
Three Spaniards on Mexico flight arrested with 260 reptiles in luggage
Dutch police that say many protected species were found among the haul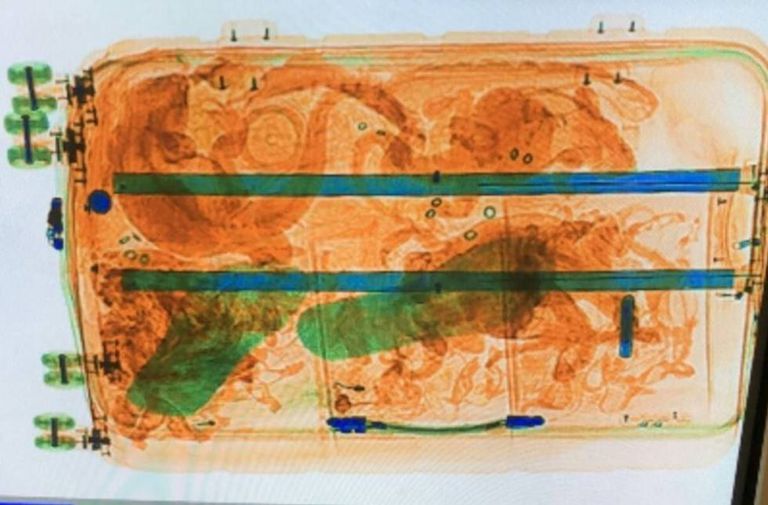 Dutch police have arrested three Spaniards on charges of illegally transporting animals after more than 260 reptiles – including lizards, chameleons, snakes and tortoises, many of them protected species – were found in their luggage after they arrived from Mexico at Amsterdam Airport.
"Of the 259 animals that were found, 10 were already dead," said a statement released by the Dutch customs authorities.
A tweet from the Netherlands Food and Consumer Product Safety Authority about the find.
The Netherlands NVWA Food Safety Authority said the animals were worth an estimated €88,000. Among the reptiles were 14 Chuckwalla lizards from Mexico's San Esteban island, which are similar in appearance to chameleons and are protected by the Convention on International Trade in Endangered Species of Wild Fauna and Flora (CITES).
English version by Nick Lyne.