ECONOMY
Spanish economy to grow 2 percent in 2015, predicts IMF
Only forecasts for Spain and US revised upward in new report, amid downward global trend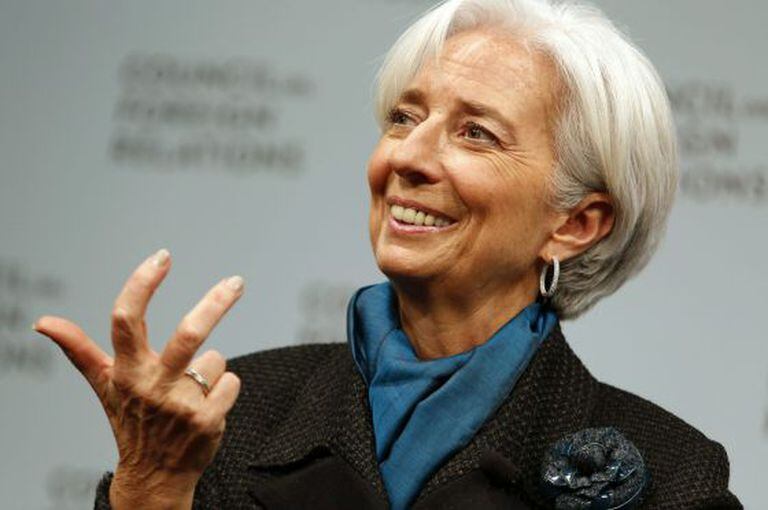 The International Monetary Fund (IMF) improved its growth forecast for Spain for the sixth time in a row on Tuesday, predicting that the economy would expand 2% in 2015.
Only Spain and the United States saw their prospects revised upwards in an otherwise pessimistic report that lowered global economic growth forecasts to 3.5% for 2015 and 3.7% for 2016, a 0.3% drop for each year.
The new figures were released as part of the IMF's latest World Economic Outlook report, which is produced quarterly.
The organization's forecast coincides with Prime Minister Mariano Rajoy's own claims about Spanish economic growth this year.
A year ago, the IMF was talking about just 0.8% growth in Spain for 2015.
Now, the world body is more optimistic about Spain at the same time as it is revising the growth prospects for all other euro zone economies downwards.
For 2016, the IMF is predicting that Spain's economy will expand at a slower pace of 1.8%.
Unemployment remains the dark spot on Spain's record. In October of last year, the IMF forecast that 130,000 jobs would be created this year, significantly fewer than the 348,000 announced by the Popular Party government.
Recovery does appear to be a reality in the financial markets, with government 10-year bond yields reaching historic lows of 1.47% in the secondary market on Monday.