NEW CHAPTER FOR US-CUBA TIES
Identity of US spy revealed
American news outlets point to Rolando Sarraff Trujillo, a Cuban with relatives in Spain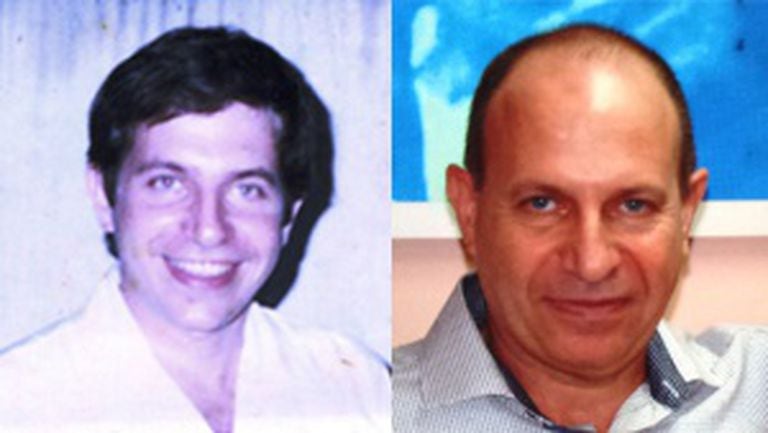 The secrecy surrounding the identity of an important spy who worked for the US and was released this week after 20 years in a Cuban prison did not last long.
Less than 24 hours after President Barack Obama and top US intelligence officials vowed to keep this information classified, American news outlets put a name on Washington's alleged mole in Havana.
According to Newsweek and The New York Times, his name is Rolando "Roly" Sarraff Trujillo, and he has relatives living in Spain.
"I know of all the Cubans on the list of people in jail and he is the only one who fits the description. I am 99.9-percent sure that Roly is the guy," said Chris Simmons, who was head of a Cuban counterintelligence unit for the Defense Intelligence Agency (DIA), in statements to Newsweek.
Simmons said that Sarraff Trujillo is a 51-year-old cryptographer who worked for Cuba's intelligence directorate and was an expert at decoding the messages used by Cuban spies working in the US.
That is the kind of information he allegedly gave the CIA until his arrest in Havana in 1995.
The US government said that the unnamed agent's valuable information allowed them to arrest spies working for Cuba deep within top American intelligence services, such as Ana Belén Montes, who was a senior analyst at the DIA.
The man whom US President Obama described on Wednesday as "one of the most important intelligence agents that the United States has ever had in Cuba" may even have fooled his own family.
In March of this year, his sister Vilma Sarraff Trujillo, who lives in Spain, told TV Martí – a progressive news outlet providing coverage of Cuban affairs – that Cuba's accusations against her brother regarding his work for the CIA were "a farce."