ENERGY SECTOR
Spain breezes into record books as wind power becomes main source of energy
Sector covered 20.9 percent of total demand last year followed by country's nuclear plants, which met 20.8 percent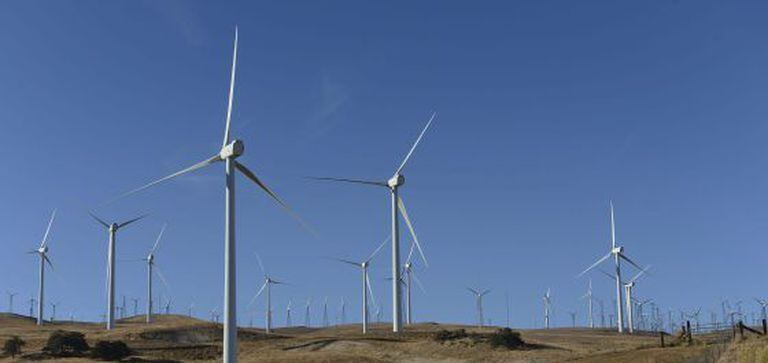 Wind power was the main source of energy in Spain last year for the first time ever and also for the first time ever in any country, according to the industry association AEE.
"Spain is the first country in the world where wind energy was the technology that most contributed to the coverage of demand in a full year," the AEE said in a statement.
Citing figures from the electricity grid operator Red Eléctrica de España (REE), wind power in 2013 covered 20.9 percent of total demand followed by nuclear power, which met 20.8 percent of the country's needs.
Renewable sources of energy as a whole covered 42.4 percent of demand last year, up 10.5 percentage points from a year earlier. After wind and nuclear power, hydroelectric power met 14.4 percent of demand, doubling its contribution from a year earlier. Otherwise, combined-cycle plants accounted for 9.6 percent, coal-fueled plants 14.6 percent and solar photovoltaic 3.1 percent.
Wind power parks produced a record 54,478 GWh of electricity last year, an increase of 13.2 percent over a year earlier.