GANG VIOLENCE
Seven-year-old girl killed in Seville drug gang shootout
Neighborhood residents call for action over gun crime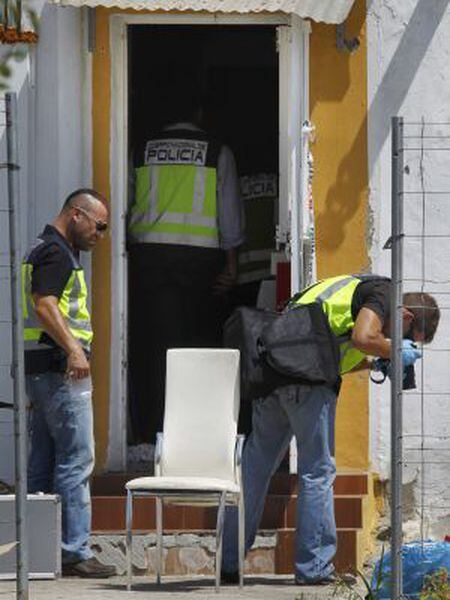 A seven-year-old girl was killed on Tuesday night after being hit in crossfire from a shootout between two drug gangs in the notorious Tres Mil Viviendas area of Seville. The girl was shot through the back when two local gangs of Gypsy ethnicity, Los Perla and Los Marianos, exchanged gunfire at around 11.30pm. Her parents, ages 30 and 32, were also hit by bullets during the exchange. The youngster died overnight in Seville's Virgen del Rocío hospital.
Initial police investigations suspect one of the gangs mistakenly opened fire on the wrong address in a dispute over money. Neither the girl or her parents are members of the two warring families.
Police sources said it was hoped arrests would be made on Wednesday, while a number of officers were deployed in the area to prevent revenge attacks. Los Marianos were involved in another shootout in Tres Mil Viviendas in 2009 in which a minor was killed. The police said on Wednesday evening that the investigation was at an "advanced stage."
The wall of the house where the girl and her parents lived was riddled with bullets and the police had recovered around 20 spent cartridges at the scene. Shortly after the fatal exchange, another gun fight took place a few hundred meters away in the Las Vegas area of the neighborhood.
Local residents are "extremely worried because these incidents happen very frequently and although the authorities do react, in the majority of cases they are unable to get on top of the situation," said the president of the neighborhood committee, who lives in the apartment block where the second shootout occurred.