HISTORICAL MEMORY
Amnesty report slams impunity for Spanish war criminals
NGO accuses authorities of being unwilling to investigate Franco-era atrocities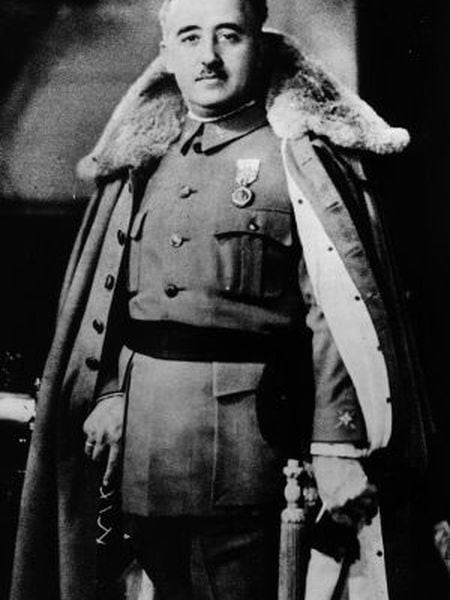 "Impunity is guaranteed in Spain. It does not investigate, and nor does it cooperate with investigations opened by other countries," said Esteban Beltrán, Amnesty International's president in Spain, at the presentation of a report into crimes dating from the Civil War and the Franco regime. "There has never been any other crime for which Spaniards have had to seek justice in a different country."
Beltrán and Ignacio Jotvis, the author of the report, said that the lack of any will to investigate possible atrocities is inherent at the political, judicial and legislative levels. "Not only do they not investigate, they also block attempts by other countries, like Argentina, to do so," says Beltrán.
Two of the 150 victims of the Franco regime who have presented suits in Argentina were at the presentation. "My case is not special: it is just one of another victim of the Civil War, my grandfather, Gregorio Mateos," said José Luis Mateos. "He was a Socialist and they caught him trying to escape by sea to Republican Catalonia. He was tried at a court martial and shot."
Another suit filed is a stolen baby case at Madrid's O'Donnell hospital dating from 1965.
Adheres to