LATIN AMERICA
Losing Dominican candidate insists race was rigged
Former Dominican President Hipólito Mejía concedes defeat Elections give victory to ruling party's candidate Danilo Medina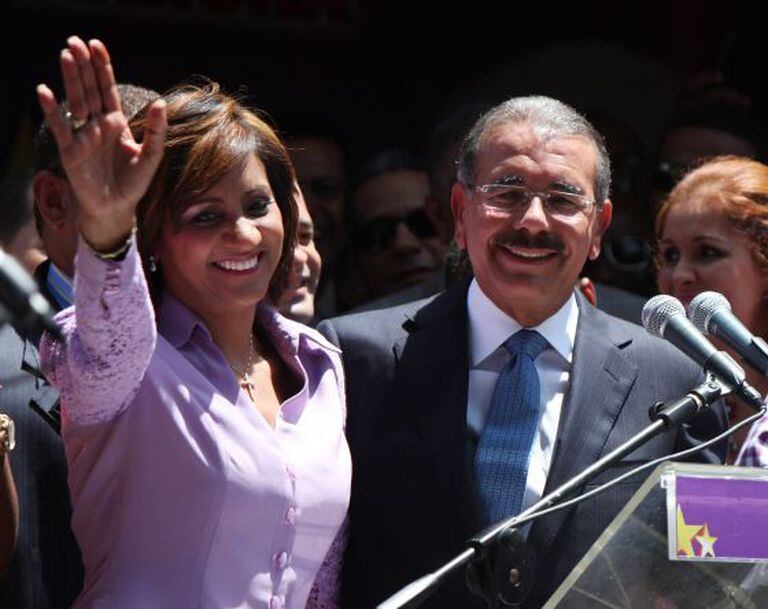 Former Dominican President Hipólito Mejía acknowledged defeat Tuesday night, two days after threatening to challenge the vote count on Sunday that gave the ruling party's candidate Danilo Medina victory in the country's presidential elections.
In a nationwide address, Mejía - a Social Democrat who governed the Dominican Republic between 2000 and 2004, and was running for another term - said he was prepared to become the leader of the opposition, but continued to insist that the votes were rigged. "The results of this process that has just ended have confirmed the complaints that I have lodged throughout this campaign: we are in the midst of the most unfair race the Dominican Republic has ever held since the Trujillo dictatorship," he said.
The final tally from Sunday's vote stood at 51.21 percent for Medina of the Dominican Liberation Party (PLD), and 46.95 percent for Mejía of the Dominican Revolutionary Party (PRD).
Violence plagued both campaigns in the hotly contested race, with fistfights breaking out at rallies and caravans attacked by unknown armed men during the days leading up to Sunday's vote. Several people were killed in the violence.
Specifically, Mejía, 71, said that there "were serious differences" between the results given by the Central Election Board (JCE) and those managed by the PRD. Some of Mejía's followers charged that there was widespread vote fraud across the country, including ballot stuffing and vote-buying.
Election observers from the Organization of American States (OAS) acknowledged that there were incidents of vote-buying in some rural polling stations, but it wasn't enough to have thrown the elections.
The 60-year-old Medina, a liberal and former minister under current President Leonel Fernández, who was barred from running for a third term, pledged to unite the nation. "I have said that in this campaign I wasn't competing for the presidency of the republic, but building on a dream to end social injustice and put my people on a better path toward progress and well-being," he said to his supporters Sunday night at the PLD headquarters.
More than one-third of the 10 million residents of the Caribbean nation live in poverty, according to the World Bank.
Fernández's wife, Margarita Cedeño, was Medina's running mate and will now become his vice president.
Despite Mejía's pledge, some officials in his party want to contest the elections. "We have our own vote count," said César Cedeño, who ran Mejía's campaign and openly questioned the percentage margin that gave Medina an outright first-round victory. "We won these elections and we're going to prove it to the country," he said.