Politics
US denies entry authorization to ex-NATO chief Javier Solana over Iran trips
The veteran Spanish politician was automatically turned down because of Donald Trump's country blacklist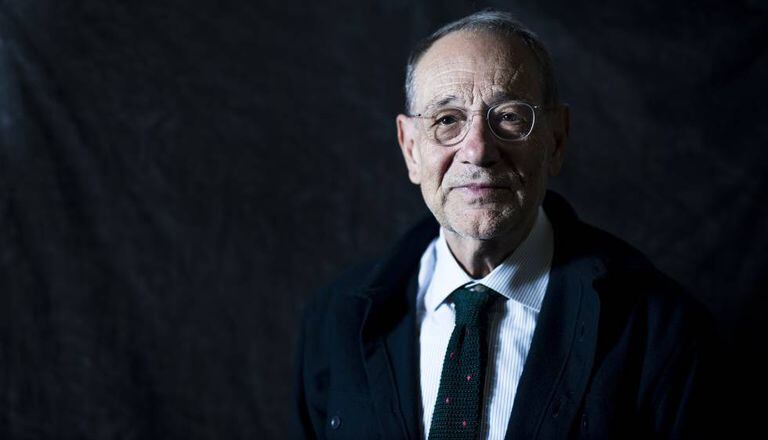 Javier Solana, a veteran Spanish politician who was NATO secretary general from 1995 to 1999, has been denied electronic authorization to enter the United States, a formality known as ESTA (Electronic System for Travel Authorization).
Solana's application was automatically rejected because he had previously traveled to Iran
The European Union's former High Representative for Common Foreign and Security Policy (1999-2000) had his application turned down by US authorities because he had previously traveled to Iran, which is included on American President Donald Trump's blacklist.
Spaniards do not need a visa to travel to the United States for trips under 90 days. This, however, does not guarantee that they won't be stopped at the border, so to avoid surprises, Spaniards are advised to obtain electronic authorization to travel before boarding their flight. The ESTA does not give travelers the right to enter the country, but it does allow passengers to trust that they won't have trouble at customs.
But Solana's application was rejected, meaning he was unable to attend an event at the Brookings Institute, a nonprofit public policy organization based in Washington. Sources at the US Embassy in Madrid declined to comment on Solana's case, but explained that the electronic system automatically rejects applications by people who have traveled to Iran, Iraq, Syria, Sudan, Libya, Somalia and Yemen in recent years. While these individuals may still travel to the US, they must apply for a visa as though they were not citizens of a country exempt from that requirement.
Solana was one of the first people to promote a nuclear deal with Iran
Speaking to EL PAÍS, Solana downplayed the incident and confirmed that he is completing the paperwork to obtain a visa. As the EU's head of diplomacy, Solana was one of the first people to promote a nuclear deal with Iran. Former US President Barack Obama agreed to the landmark agreement in 2015 but it was later rejected by the Trump administration.
The last time Solana traveled to Tehran was in 2013 for the inauguration of Iranian President Hassan Rouhani, a representative of the country's reformist political sector and a former negotiator in the nuclear deal.
English version by Melissa Kitson.