BUSINESS SCANDAL
Mysterious firm that sank Spain's Gowex says it is targeting the financial bad guys
Spanish market watchdog to investigate if Gotham City Research profited from fall of wi-fi provider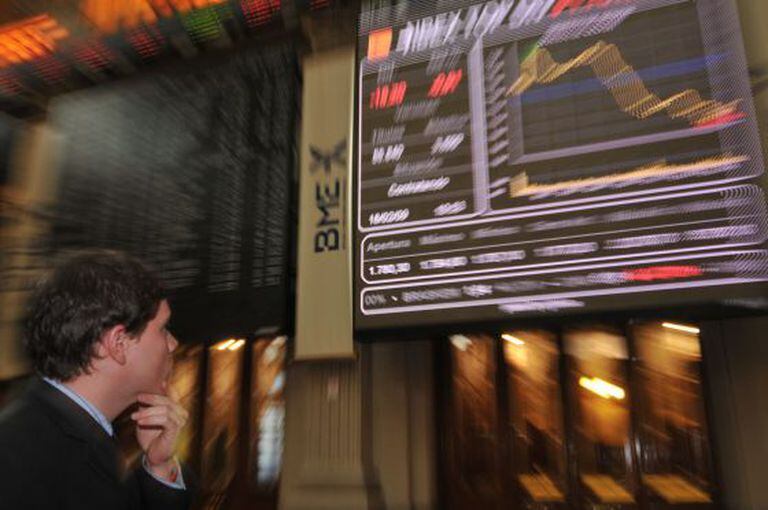 Little by little, more details are emerging about Daniel Yu, the mysterious investor behind Gotham City Research, the analysis firm that uncovered the fraudulent accounts of Spanish free wi-fi firm Gowex.
Yu, who studied at the Massachusetts Institute of Technology (MIT), worked as an analyst for a hedge fund before becoming a short seller – an investor who borrows shares, sells them on the market and hopes to repurchase them at a lower price before returning them to their owner, with the price difference representing his own profit.
It appears that Yu, who fashions himself after comic-book superhero Batman, was driven by the most powerful force there is: revenge.
According to Bloomberg, which interviewed Yu prior to the publication of the Gowex report, the former lost money in 2008 after investing in failed US mortgage lender Freddie Mac, which was brought down by the subprime debacle.
While

Gowex

is not Gotham City Research's first victim, it is the first company to immediately and fully admit to fraud
"We are driven by the desire to show people that the world doesn't belong to seemingly untouchable wrong-doers," he told Bloomberg in a phone interview on June 23. "If you pay close attention to Batman, he always worked within the spirit and the letter of the law."
Yu also told The Wall Street Journal that just as Batman catches criminals and hands them over to the authorities, Gotham City – named after the fictional city where Batman does his superhero work – catches financial wrongdoers.
While Gowex is not Gotham City Research's first victim, it is the first company to immediately and fully admit to fraud. Gowex CEO Jenaro García admitted that he had been cooking the company books for at least four years.
But Spain's securities watchdog, the CNMV, has vowed to find out whether Gotham profited from Gowex's stock market crash. The short seller's own report on the Spanish firm admitted that it stood to benefit from a possible drop in share price.
Gotham City Research's strategy is similar to that of other speculative analysis firms such as Muddy Waters. Their operating method is to sell the shares, publish their negative report, try to give it as much publicity as possible through the social networks to ensure share price goes down, then repurchase the stock at a profit.