Gymnasts pay for honor of representing Spain
Co-payment introduced for three members of national team at European Championships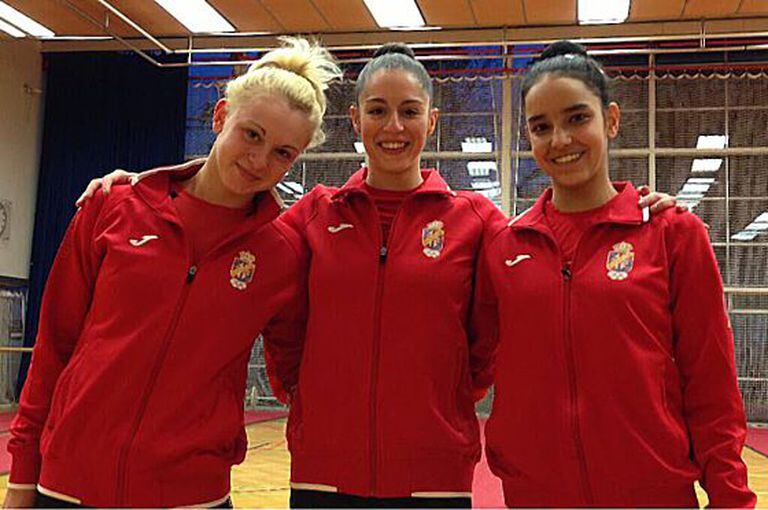 Just like other Spanish sports struggling with the crisis, rhythmic gymnastics is turning to co-payment to get its team to international competitions. While the federation is covering the traveling expenses of top gymnast Carolina Rodríguez and the junior team members to the European Championships that began in Vienna Friday, three other competitors and their mentors will have to pay their own way, around 1,000 euros each, for a chance to represent Spain.
Rodríguez's teammates Eugenia Onopko, Andrea Pozo and Natalia García were all asked to finance their own trip to Austria.
The rhythmic gymnastics federation is in the middle of a drastic adjustment process after government subsidies were slashed by half even as many private sponsors walked away because of the crisis, said federation sources. The first sport to go public with this new funding system was hockey, which implemented co-payment in lower categories.