Lula da Silva keeps mum on corruption investigation
Prosecutors order inquiry to determine whether ex-Brazilian president took part in political payoff scandal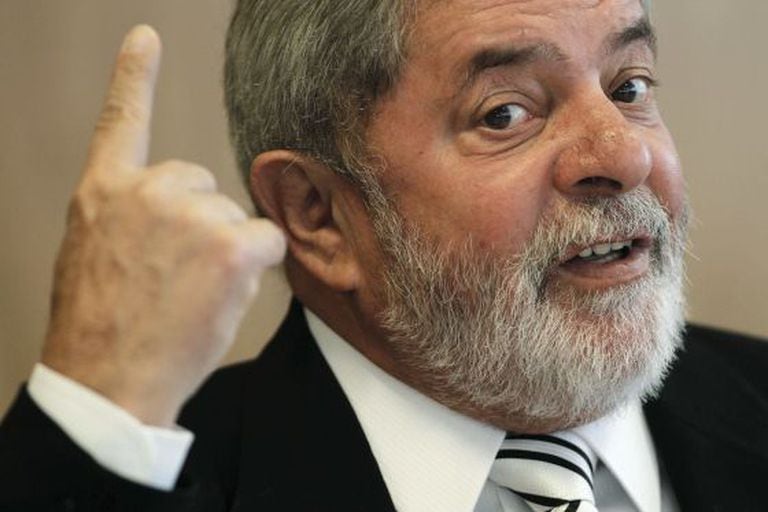 After Brazilian prosecutors ordered investigators to look into whether former President Luiz Inácio Lula da Silva was involved in a major political payoff scandal that led to a host of convictions of officials from his Workers Party (PT), the ex-leader and his grouping have decided not to issue any public statements about the inquiry.
Allegations that Lula da Silva had a direct involvement in the so-called mensalão case surfaced when Marcos Valerio, who was sentenced last year to 40 years, pointed the finger directly at the former president. It was the first time that someone charged in the case has directly linked Lula da Silva to the payoff scandal in which PT members paid off opposition lawmakers during the president's first term (2003-2007) to secure their votes in favor of government-sponsored legislation.
The president was never directly implicated in the scandal but he tearfully apologized for the behavior of some of his most trusted aides. Even though the case rocked his administration, Lula da Silva went on to win a second term, which he completed on December 31, 2010.
The announcement that Lula da Silva would be investigated was announced on Friday evening and there was no official comment from either the former president or the PT.
Paulo Okamotto, president of the Lula Institute, sent out a brief and terse statement about the prosecutor's decision: "There is no new information that had not already been published five months ago in O Estado de São Paulo."
 Valerio accused him of being the mediator in a $3.4m transfer from a Portugal Telecom supplier in Macao
During the pre-trial investigation and trial last summer, Valerio, an advertising director, maintained that Lula da Silva didn't participate in the corruption scheme. But in September he told Attorney General Roberto Gurgel that the former president was involved in at least one major illegal transaction. The statement was picked up by O Estado.
Specifically, Valerio accused him of being the mediator in a $3.4-million transfer from a supplier of Portugal Telecom in Macao to the Workers Party. The money allegedly went to pay for the former president's campaign expenses in the 2002 race. After studying the allegations made by Valerio, prosecutors decided to ask the police to open an investigation.
Last year, José Dirceu, who was the president's chief of staff, was sentenced to 10 years for his participation in the mensalão scheme. Lawyers for all the convicted defendants have appealed their sentences with the Supreme Court.