Gibraltar after Brexit
Spain must put forward its own pact on the British offshore territory to guarantee the rights of cross-border workers and to combat tax evasion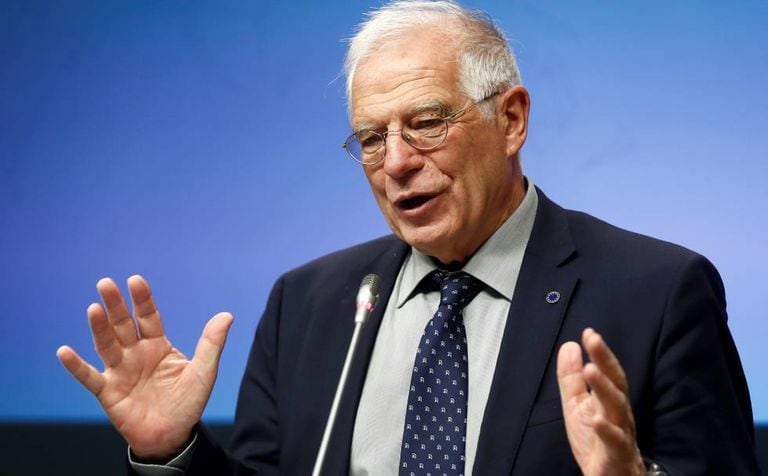 The future of Gibraltar after Brexit, when the United Kingdom leaves the European Union, requires a negotiating strategy with clear objectives from the Spanish government. The final Brexit pact must set down a series of measures to improve conditions in the area, including the labor conditions of the 10,000 Spanish workers who cross into the British offshore territory from neighboring Campo de Gibraltar every day, the environment (pollutants discharged by Gibraltar affect Algeciras Bay), tobacco smuggling and tax evasion.
As international organizations have recognized, Gibraltar is a de facto tax haven, and this situation cannot go on any longer.
The government seems to be aware that these are the main issues that need to be negotiated. This, however, means putting on hold – but not forgetting – talks over joint sovereignty, which will have to wait until a not-so-distant future. But the fast-approaching deadline is proving no small problem in the negotiations with London. A bilateral agreement must be reached in October if it is to be included in the international pact between the European Union and United Kingdom that will regulate the two-year transition after Brexit, scheduled for March 2019.
Spain has a big advantage that the government should fully exploit: the right to veto. According to section 24 of the guidelines document, agreed upon by the European Council in April 2017, "after the United Kingdom leaves the Union, no agreement between the EU and the United Kingdom may apply to the territory of Gibraltar without the agreement between the Kingdom of Spain and the United Kingdom."
Including a bilateral agreement, with the aforementioned improvements, in a separate chapter to the final Brexit pact, is convenient because it will have the exact same legal weight as the actual Brexit agreement and the flexibility needed for the geographical scope of the pact. That's why another two problematic issues – Ireland and British military bases in Cyprus – are likely to be included in annexes.
So it cannot be claimed, as the spokesperson of the Popular Party (PP) in the Foreign Affairs Commission in Congress, José Ramón García Hernández has done, that it would "very serious" to include the agreements on Gibraltar in a separate chapter instead of the central Brexit pact. Exactly the opposite is true. What can be improved however, as the PP has reasonably requested, is the speed with which official information circulates and, as a result, the involvement of all parliamentary groups in the negotiating process with the United Kingdom.
Gibraltar today sets a bad example of what could happen in the border zone between Ireland and Northern Ireland if a suitable Brexit agreement is not reached: instability, corruption and organized white-collar crime. This is about achieving the opposite: an agreement that makes the current situation in Ireland a positive reference point for Gibraltar.
English version by Melissa Kitson.