CRIME
Asunta Basterra's parents given 18-year prison terms for her murder
Ruling follows a unanimous decision by a jury finding them guilty of planning the crime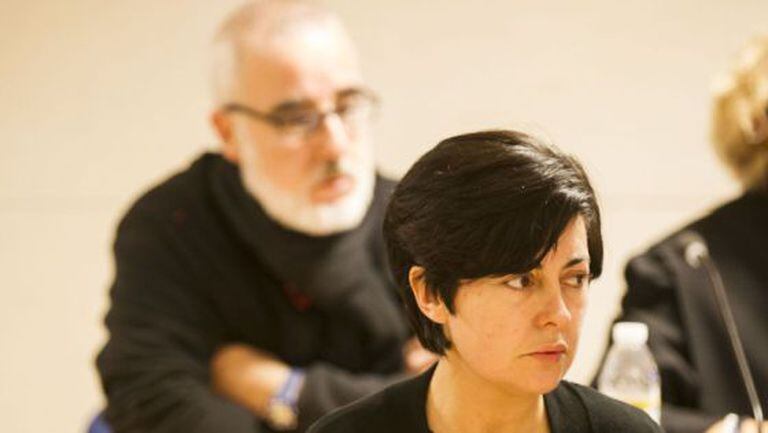 A court in Santiago de Compostela on Thursday sentenced the adoptive parents of Asunta Basterra, a 12-year-old child who was found dead in 2013, to 18 years in prison.
Rosario Porto and Alfonso Basterra were found guilty of murdering the child, with the aggravating circumstance of kinship ties.
The ruling follows the guilty verdict entered by a jury on October 30, when the trial ended.
The jury unanimously agreed that Porto and Basterra planned and executed the assassination of the young girl, whose body was found on a dirt road near the family's country house in Teo, outside Santiago, on September 22, 2013.
Her parents were the only suspects in the case from the beginning. An autopsy showed that Asunta was asphyxiated with a soft object after being drugged with a heavy dose of lorazepam, the anxiety medication taken by her mother.
English version by Susana Urra.