Obama signs up Spanish expert as advisor for US healthcare plan
Rafael Bengoa is currently the politically independent health commissioner of the Basque Country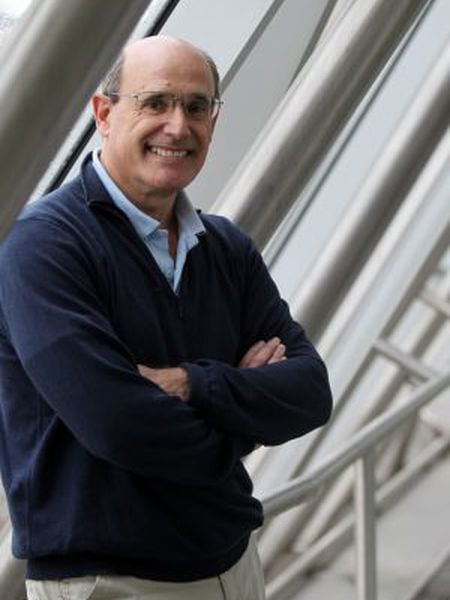 The administration of President Barack Obama has tapped the current health commissioner of the Basque Country, Rafael Bengoa, as an advisor to one of the teams implementing the new US healthcare plan.
The information was advanced by Spanish daily Abc and confirmed on his Twitter account by the Basque premier Patxi López. López's Socialist administration is due shortly to hand over to incoming PNV center-right nationalist grouping, which won Basque regional elections in October.
Politically independent, the 57-year-old Bengoa was born in Venezuela. During his three-and-a-half year mandate with the López administration, he has been noted for his strategy in dealing with the chronically ill. Bengoa helped set up the Basque healthcare service (Osakidetza).
Bengoa has also stood out for his strong opposition to measures imposed on the regions by the national Health Ministry as part of the government's austerity drive. These include the introduction of a co-payment system for prescription drugs and restricting access to the healthcare system to certain groups such as immigrants without papers.
He has served with the World Health Organization on two occasions covering a span of 15 years, including eight years as its health system director. He also helped out in the healthcare reform plan of former US President Bill Clinton, which was eventually not carried out.
Bengoa graduated in medicine from the University of the Basque Country and later specialized in health management in Britain. He is the son of José María Bengoa, who was also a doctor, and who served in the historic first Basque regional government of José Antonio Aguirre.