Five cities, 366 women and one original online film project
Madrid native aims to provide unique and personal experience for viewers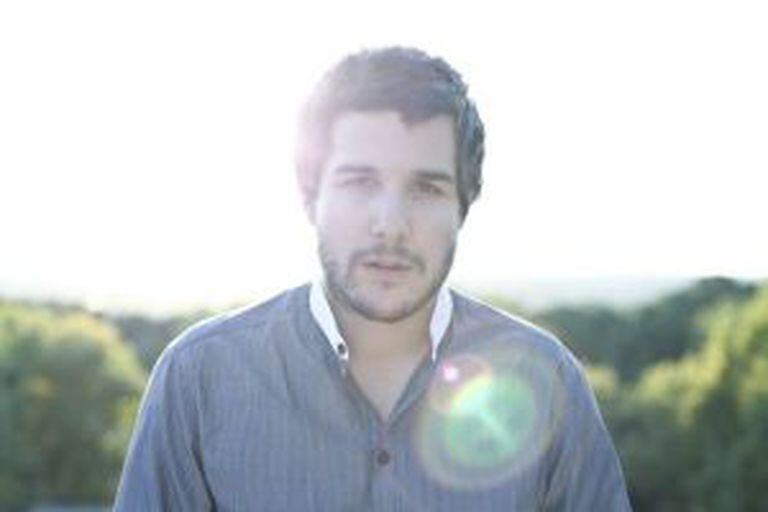 Five cities, 366 women, 366 moments and one project - All the women is a very different cinematic offering. It's an online feature that, since its premiere on Facebook, Twitter and the blog allthewomenfilm.com on January 1, turns viewers into witnesses to the anonymous lives of these women for around one minute each day.
To create the film, Madrileño Pablo Maqueda journeyed in 2011 around five cities: Madrid, London, Paris, Tokyo and New York. He recorded moments that reflect the routines, looks and attitudes of 366 21st-century women. It's a very personal project, which he produced and created alone. "I feel that this intimate film experience in daily dialogue with the viewer could be one of the formats that marks digital cinema over the coming years," he says. "The fact that [independent movie site] Indiewire chose the project as indie project of the day encourages me to believe in the format."
The moments he captured include a schoolgirl waiting for a train while she brushes her hair on a platform at Ueno Station in Tokyo; a woman dressed as a traditional Madrid chulapa going up the stairs of the Puerta del Sol Metro station; an executive trying to hail a cab at rush hour in Manhattan; and an old woman waiting for someone or something in Montmartre in Paris. Each day there is a new sequence, a new woman, a unique moment. And be warned, it is addictive.
For Maqueda, the project was all about creating something new. "My main aim as a filmmaker is to develop film experiences for viewers that are different from those of a movie theater. In the case of All the women , it's a film that evolves from day to day alongside its viewers via the social networks, discovering precise moments, places, routines... All the women is a film and a trip at the same time."
He says that one of his main aims was to prove the viability of online distribution. "I decided to focus on the internet as my sole means of expression several years ago and I feel very satisfied. [...] Dignifying the release of films online has been one of the main reasons why I released the feature exclusively on the net.
"Via my website and Twitter account I can establish direct communication with viewers, observing their preferences, my mistakes... My generation owes everything to the internet and the freedom it provides us. That freedom is what makes me feel ever more ready to find an online audience that supports my future projects economically, if they deserve it, so I can go on making films for the rest of my life. Bigger fiction films, other smaller documentaries recorded alone... At the moment, All the women has shown me that I only need a camera and an internet connection."