Music
Spanish singer turns down €40,000 of public money to play concert
Robe Iniesta praised for decision to reject subsidy to perform in his home town of Plasencia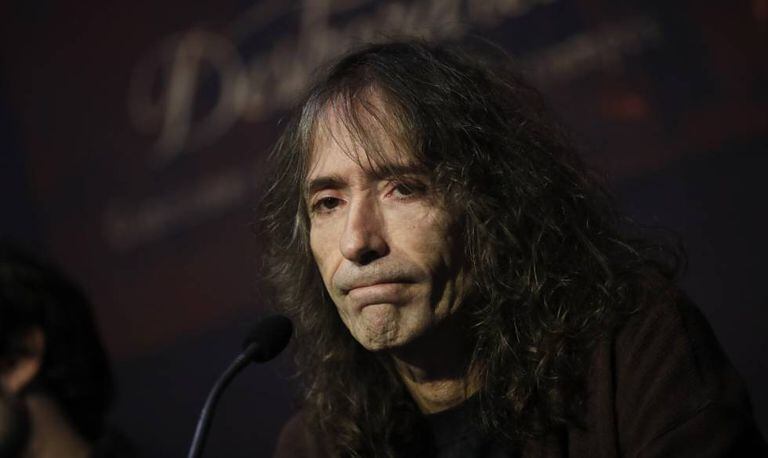 Plasencia-born singer Robe Iniesta has set an example by refusing the €41,990 approved by the local authorities for his concert this July in the bullring of the western Spanish city.
The gesture was described by Plasencia's mayor, Fernando Pizarro, as "very noble, very generous and very fair to the city… Robe Iniesta is someone who cares about his city and who wants to relate to it without money getting in the way, something which is very commendable and also very courageous," he added.
Community group PeC described Iniesta's decision to reject the money as a lesson in honesty and respect
The mayor also revealed that the City Hall had wanted to name a street after the musician but that Iniesta has so far not been keen, with Pizarro saying: "He doesn't like this thing about having a street named after him while he is still alive."
Iniesta, who hasn't played in his hometown since 2008, will make his comeback on July 7 as part of his Bienvenidos al Temporal tour. The last time he performed in Plasencia was in the stadium with his group, the influential Extremoduro.
Community group Plasencia en Comun (PeC), who protested that the €42,000 should be spent on improving the residents' quality of life, also welcomed Iniesto's gesture, describing it as "a lesson in honesty and maximum respect in keeping with his artistic career." PeC spokesman, Abel Izquierdo, praised the musician for "his commitment to his city, for having a great social conscience and behaving in an exemplary fashion for a public figure, something we would wish of so many public figures who behave improperly."
English version by Heather Galloway.