Tourist rentals and the law
Fines and closures of Barcelona rental properties are a reminder that the market should remain open, but regulated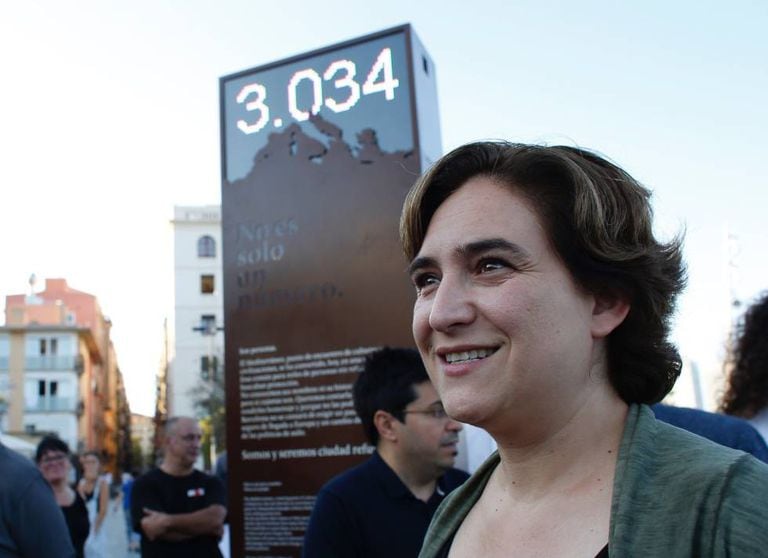 Adjusting the rules so the legislation better accommodates the new economic reality is legitimate and necessary if Spain is truly the dynamic society it claims to be. Tourist apartments up for rent are not covered by the Urban Leasing Law of 2013, and since then they have been subject to different regulations according to each autonomous region. At times these informal rentals have angered an accommodation industry that feels threatened and sees them as unfair competition. Baleares has banned people from letting their apartments, allowing only single-family chalets; Madrid blocked renting for fewer than five days until the courts annulled this provision; the Canaries limit tourist rentals through measures now contested by the country's competition watchdog.
Bans and restrictions would be unacceptable if Spain had the open economy that it should. Permitting tourist rentals does not have to mean leaving them unregulated, and in this sense (through licenses and  taxes) the sector can continue growing and generating benefits for the tourist or tenant without damaging society.
Sign up for our newsletter
EL PAÍS English Edition has launched a weekly newsletter. Sign up today to receive a selection of our best stories in your inbox every Saturday morning. For full details about how to subscribe, click here
Barcelona has ordered the closure of 256 apartments, issuing fines of €30,000 to Airbnb and Homeaway for listings without licenses that were posted on their sites , which has unleashed the fury of the platforms and supporters of the government's deregulation of the informal housing sector.
Now, though, the excess of visitors – Barcelona received 8.9 million tourists in 2015 – has become a major problem for citizens, and it's the responsibility of local authorities to sort out how to navigate this new reality.
The websites don't consider themselves responsible for third-party infractions and have appealed the fines, which the local government threatens to keep raising to €600,000. The steady hand of the judicial system can only help to establish balances and grant tourist rentings legality.
English version by Allison Light.