TOURISM
Spain sees record foreign tourist spending in first half of year
The 7.4% increase comes on the back of unprecedented international arrival figures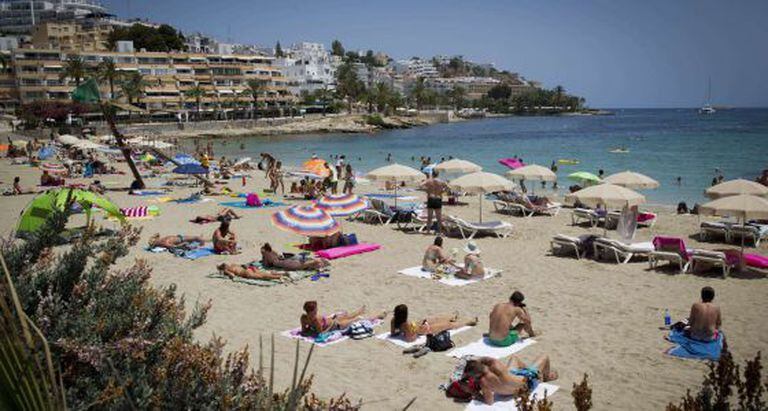 Spanish tourism set a new record in the first half of the year, when foreign tourist spending reached nearly €28.3 billion, a 7.4% rise from the same period in 2014.
The good news comes on the back of record arrival figures, making 2015 a banner year for tourism in Spain.
The new data shows that average daily spending grew 4.2% compared with the first half of 2014, while average spending per tourist also rose 3.1%.
Visitors from the United States represented the greatest increase in foreign tourist spending from the same period last year
The figures are part of the Tourist Spending Survey (EGATUR), which is conducted by the Industry, Energy and Tourism Ministry.
Tourists from the United Kingdom – who are the largest community of visitors to Spain – left the most amount of money, €5.7 billion, a 9.8% rise from last year. German visitors spent a collective €4.4 billion, a 0.5% increase. And French arrivals spent €2.7 billion, representing a significant increase of 12.8%.
The largest increase in spending, however, came courtesy of visitors from the United States, who spent 26.3% more on their vacations than last year. This coincides with a 15.7% surge in American tourism to Spain between January and June, fueled by an appreciating dollar against the euro. This group spent €1.6 billion during their Spanish holidays.
Catalonia, the most-visited region in Spain in the first half of the year, also took home the biggest share of tourists' money, €6.4 billion, up 6.7% from last year. Next came the Canary Islands with €6.2 billion and Andalusia with €4.4 billion. The biggest increase in tourist spending, however, was felt in the Madrid region, at 11.4%.
Adheres to