LABOR MARKET
Spain posts best September job figures in last eight years
Number of people registered with Social Security rises, but so do unemployment claims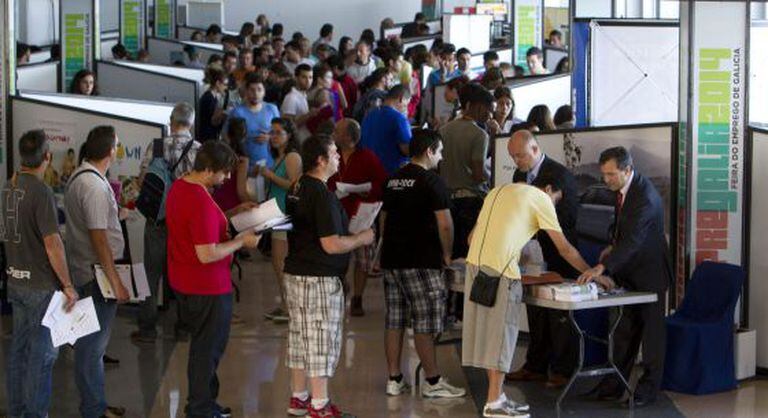 Employment returned to the path of recovery last month, with a timid 0.07% monthly rise in job creation that nevertheless produced the best September figures in the last eight years, according to the Labor Ministry.
Part of the reason is that the point of comparison for the new numbers are September figures from the crisis years, when the end of the summer season spelled a return to the unemployment lines for many tourism industry workers.
While this September Spain had 16,661,703 people registered with the Social Security system, which is used as a measure of official employment, there was also a 0.48% rise in jobless claims from a month earlier, to reach 4,447,650 individuals.
Most of the new positions were created in education, coinciding with the beginning of the academic year, followed by clerical work and auxiliary services.
But 41,724 hotel and restaurant workers, as well as 25,160 salespeople, lost their jobs last month.
Year on year, there was a 2.18% rise in Social Security affiliations and 276,705 fewer jobless claims than in September 2013.