US-SPAIN RELATIONS
Barack Obama to make official visit to Spain on July 9
The president of the United States will meet with acting Prime Minister Mariano Rajoy and King Felipe VI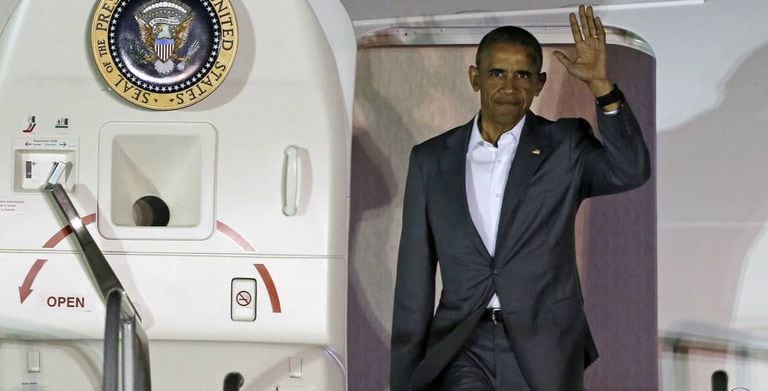 The president of the United States, Barack Obama, will make an official visit to Europe between July 7 and 11, during which he will stop in Poland and Spain. According to official information released by the White House on Monday, the world leader will meet with Spanish acting Prime Minister Mariano Rajoy and King Felipe VI on July 9.
The White House added that this visit to Europe would be taking place within the context of a NATO meeting that will take place in Warsaw between July 7 and 9. "The meeting will be an opportunity to reinforce the solidarity between members of the Alliance, to advance in the strengthening of security and to plan greater stability between the members," the US authorities explained.
"The visit to Spain, which is an important ally, is aimed at intensifying cooperation in terms of security and strengthening political and economic relations," the White House said in a statement.
Before meeting with Rajoy and the Spanish king, Obama will meet the Polish president as well as the heads of the European Council and the European Commission in order to discuss cooperation issues between the US and the EU.
English version by Simon Hunter.