TERRORISM
Court hands down first prison terms for Spanish jihadist recruiters
Cell broken up in Ceuta in 2013 was sending young people to Syria on suicide missions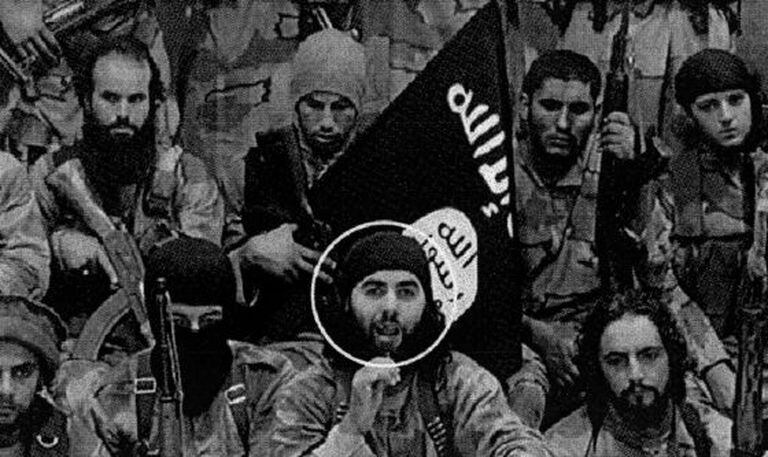 Spain's High Court has sentenced 11 people from the Spanish exclave of Ceuta to prison terms ranging between 10 and 12 years for recruiting terrorists to fight for the Islamic State (ISIS).
It is the first time a Spanish court has handed down prison sentences against jihadist recruiters operating in Spain.
The convicted terrorists were all members of the Al Nusra Front, a branch of Al Qaeda, as well as ISIS. They were arrested by police in Ceuta in 2013.
Members of the first group sent to Syria died in the fighting
In its 470-page ruling, the High Court concluded that the volunteers that were sent to Syria to fight against President Bashar al-Assad's forces were not combatants, but instead "terrorists."
The first group of young people who were sent to Syria by the recruiters died in the fighting. They included Rachid Whabi, a 33-year-old taxi driver from Ceuta; Mustafa Mohamed Layachi, known as "Piti," 30; and Mustafa Mohamed, "Tafo," 24.
They all left behind families, friends, homes and jobs, and ended up dying.
The recruiters looked for volunteers among the residents of Ceuta's most rundown neighborhoods of El Principe and El Sardinero.
According to sources familiar with the case, the court handed down 12-year sentences to Karim Abdelsalam Mohamed, known as "Marquitos," and Ismail Abdelaftif, who were the leaders of the organization that recruited people for suicide missions.
Prison terms of 10 years were given to the other co-defendants for belonging to the group.
The decision by High Court Judge Concepción Espejel paves the way for future trials against other jihadist cells operating in Spain and dedicated to capturing and recruiting young people for battle in Syria and Iraq.
Of the 14 youths the convicted terrorists sent to Syria – the majority of them from Ceuta, a Spanish exclave in northern Africa – eight died in the fighting, mostly in suicide missions that claimed many victims.
Over the past few years, Spanish police have broken up other Islamist cells in Catalonia, Melilla and Ceuta.
English version by Martin Delfín.