GASTRONOMY
New Michelin Guide recognizes dynamism of Madrid chefs
Spain's three-star restaurants retain their status as five of capital's eateries join select list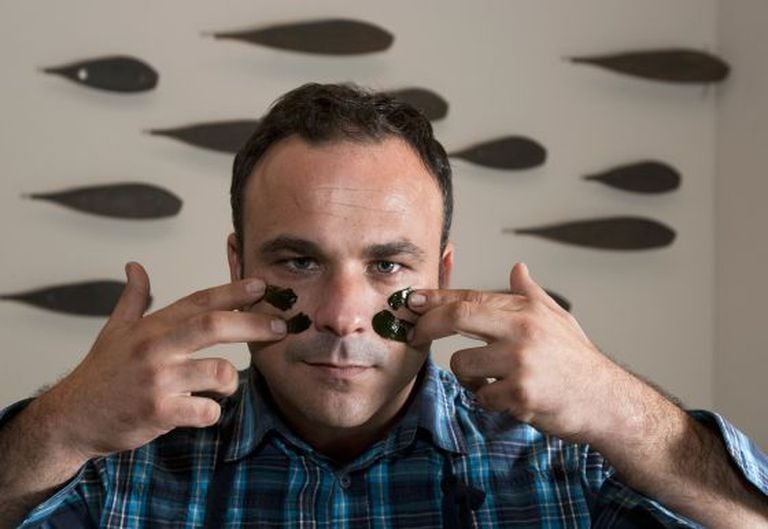 Anyone expecting a rollercoaster of emotions at the unveiling of the 2015 Michelin Guide to Spain and Portugal on Tuesday would have been left rather cold in the already dull Marbella November weather.
There was little to report in terms of new three-star restaurants in the peninsula. The main highlights were that two eateries – Aponiente in El Puerto de Santa María and Belcanto in Lisbon – both moved up to two stars, while 21 establishments gained their first star.
In this light, the most noteworthy item was the awarding of a first Michelin star to five restaurants in the Madrid region, as though consolidating the personal quest by David Muñoz, star chef behind the three-Michelin-starred DiverXO, to put the Spanish capital on the international culinary map.
Meanwhile, the eight top-rated restaurants in the Iberian peninsula were able to breathe a sigh of relief after they all retained their elite status. The majority of three-star establishments are in the Basque Country, followed by Catalonia and Valencia.
"It is true that there is some stagnation, but we cannot make the stars ourselves," said Michael Ellis, international director of the Michelin Guide. "Yet in the future I see a new generation that is very dynamic and creative."
Basque chefs Pedro Subijana, Juan Mari Arzak and Martín Berasategui continue to uphold Gipuzkoa province's status as the peninsula's food mecca. Azurmendi, in neighboring Bizkaia province, confirms this Basque supremacy.
Over in Catalonia, home of superstar chef Ferran Adrià, the Roca siblings continue to hold on to their three stars at El Celler de Can Roca (Girona), while Carme Ruscalleda of Sant Pau is still one of the few female chefs whose work has been awarded the publication's top honor. In Alicante province, Quique Dacosta is still the king of the coastal resort town of Dénia.