Spanish journalists being held hostage by Al Qaeda affiliated group in Syria
El Mundo reporter and freelance photographer were kidnapped in September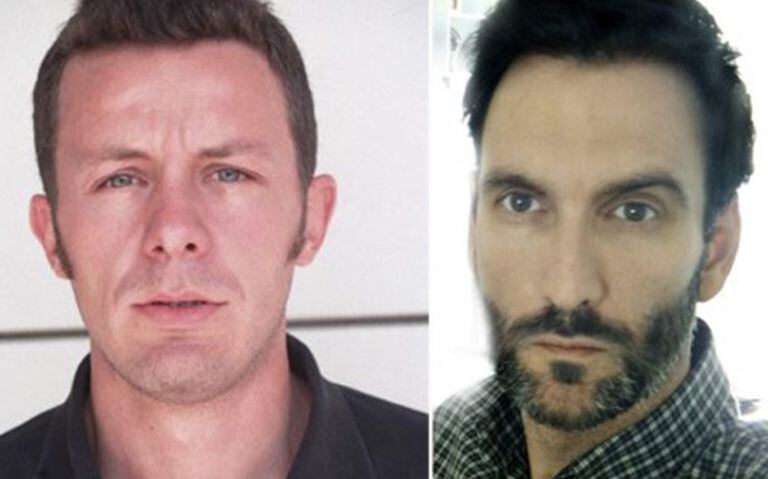 Two Spanish journalists, Javier Espinosa of El Mundo and freelance photographer Ricardo García Vilanova, have been in the hands of Al Qaeda-affiliated insurgent militia Islamic State of Iraq and Syria (ISIS) since September 16, the daily has confirmed. The two men were captured by the group as they were leaving Syria after two weeks of reporting from the eastern Deir al Zor province.
According to El Mundo, Espinosa and Vilanova fell into the hands of ISIS along with four members of the Free Syrian Army. At this time, indirect contact with ISIS – which was originally formed during the Iraq War – has not revealed the demands of the kidnappers.
Espinosa and Vilanova have traveled together or separately to Syria on a number of occasions. In February 2012, the El Mundo reporter was trapped in the Baba Amro neighborhood of Homs during the Syrian government's assault on the rebel-held city, in which journalists Marie Colvin and Remi Ochlik were killed. Espinosa, the daily's Middle East correspondent, managed to escape to Lebanon.
According to Reporters Without Borders, more than 40 Syrian and foreign journalists are either being held by military factions, are under arrest or are missing.
On September 23, El Periódico de Catalunya reported that one of its journalists, Marc Marginedas, had been taken hostage by an insurgent group on the outskirts of Hama. He is also still in captivity.
Adheres to