Spanish hostages freed in Somalia after a year and nine months
Doctors Without Borders workers said to be in good health NGO says it did not offer any ransom for release of Montserrat Serra and Blanca Thiebaut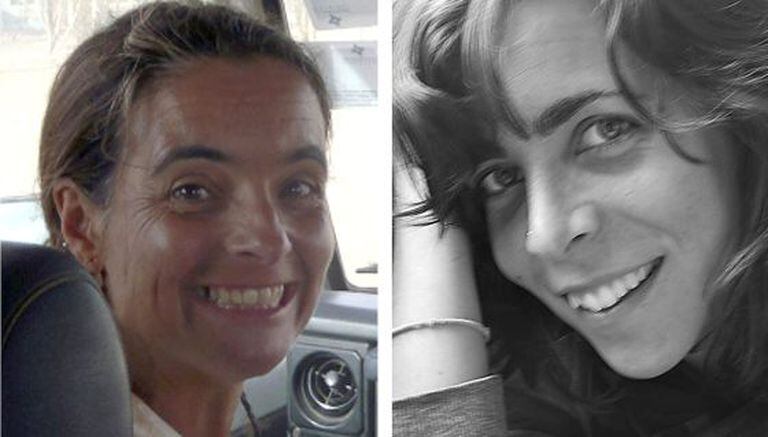 The non-profit group Doctors Without Borders (MSF) on Thursday announced the release of two of its workers who had been held hostage for 21 months in Somalia.
For Montserrat Serra and Blanca Thiebaut, it marks the end of the longest kidnapping of any Spanish aid worker in recent years.
"Both humanitarian workers are in good health and anxious to be reunited with their loved ones as soon as possible," said the MSF in a press release. "An MSF team is offering all necessary support to Mone, Blanca and their families."
The organization did not provide any information regarding the conditions of their release and transfer to Spain, but is expected they will be brought back by a military aircraft and will arrive overnight.
Both women were kidnapped on October 13, 2011 near the refugee camp of Ifo in Dadaab, Kenya, which is home to nearly half a million people who fled hunger and warfare in neighboring Somalia. The aid workers were helping with logistics in the construction of a primary care hospital.
A group of armed men from the Saleeban clan attacked them when they were driving in a chauffeured car near Dadaab. This particular kidnapping has been different because the women were not in the hands of terrorists but common criminals, meaning that negotiations for their release did not fall to the state, but rather to the non-profit group itself. Several mediators offered to help negotiate the release in exchange for a ransom that reached as high as 15 million dollars (11.5 million euros).
MSF says it refused to pay a ransom, unlike the Spanish government, which paid for the release of five hostages in 2010 and 2012. The families of Serra and Thiebaut have remained silent during their captivity.